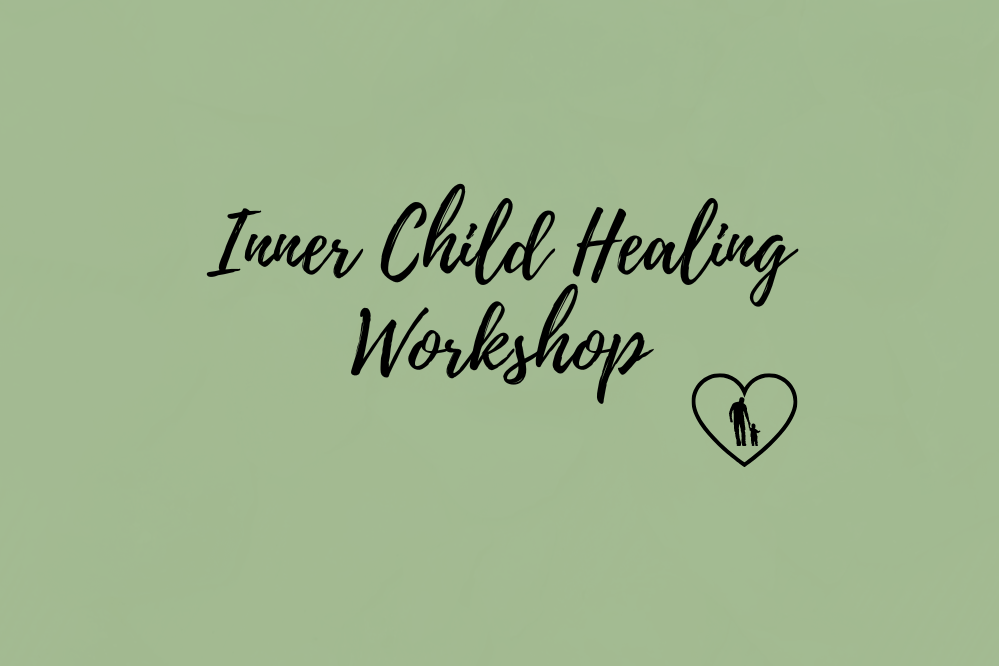 Unlock Your Emotional Resilience: Join my Inner Child Healing Workshop and Release a Deep-rooted Emotional Block in Just 30 Minutes!
In this workshop I'll help you:
Experience Immediate Emotional Relief: Alleviate the emotional charge associated with your current challenge, allowing you to attain a state of peace.

Deepen Mind-Body Connection: Liberate yourself from suppressed emotions, feel a stronger connection with your body.

Transform Limiting Beliefs and Painful Memories: Reprogram the limiting beliefs and painful memories that have hindered your progress, empowering you to embody a more confident and resilient version of yourself.
Enhance Relationship Dynamics: Cultivate self-awareness regarding your childhood patterns, enabling you to elevate communication and create deeper connections in your relationships.
Acquire Lifelong Healing Tools: Learn powerful and practical healing techniques that can be applied whenever you feel triggered or experience emotional distress, equipping you with invaluable tools for continued self-care and growth.
Everything that's included for just €27:
Introduction (15 min) – how to get the best results from the meditation 
Inner Child Healing Journey (30 min) – the guided meditation.
Integration for lasting impact (10 min) – journaling questions and the next steps you can take on your healing journey
Downloadable Guided Inner Child Healing Journey Audio – so you can

access it anytime, anywhere, allowing you to continue your healing process offline and reinforce the positive changes in your life.
Filippa's workshop was very helpful. I had no doubts about trying it as I have had 1:1 sessions with Filippa and I know she's very good at what she does.
The meditation helped me to hold space for myself to move some very old, stuck emotions. The last few days I have been feeling clearer, more joyful and safer in my own body. I'm even laughing more. I intend to use it again when I feel the need.
Hi, I'm Filippa
I've been teaching this workshop around the world helping people release old emotions. I wanted to make it more available for people so I made this online, distilled version of the live workshop.
100% secure transactions
All payments are processed by Stripe, the most popular and safest payment gateway in the world.
Your data is protected
Your information is safe and secured with 256 bit encryption.