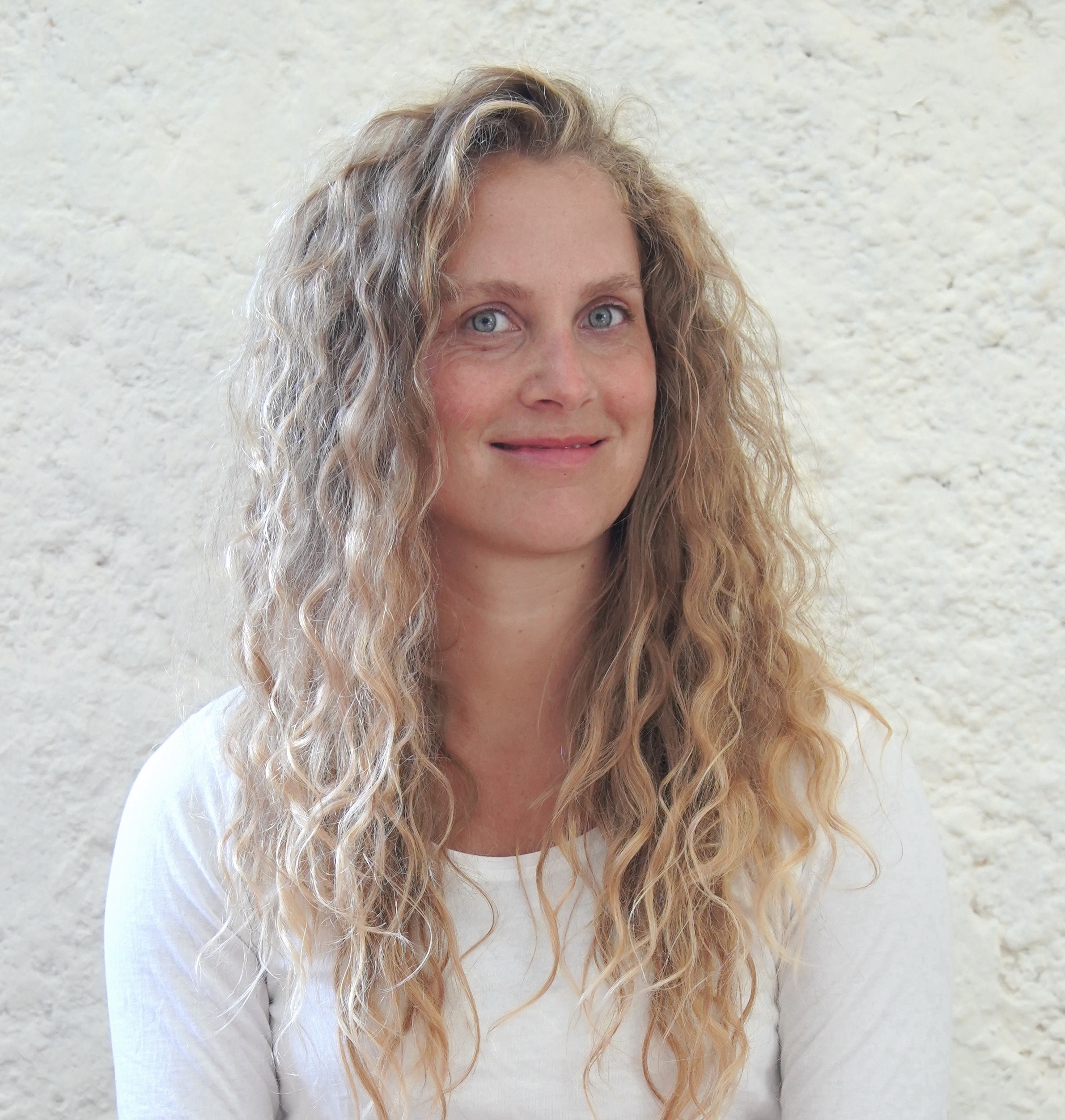 Healing & Art
Welcome to my online home dedicated to art and emotional healing. Here you can find my emotional wellbeing offerings as well as my paintings. If you are looking for deeper and more connected relationships or you want artistic inspiration- you have come to the right place.
With love, Filippa
Upgrade Your Emotional Wellbeing
Release core emotional blocks and deep seated limiting beliefs — so you can create deep authentic relationships, embody who you really are and live the life you truly desire. Below are my emotional wellbeing offerings.
Meditations
If you don't know where to start in your emotional healing journey – start here.
Try one of my free meditations designed for you to build a loving relationship to your emotional body.
I use meditation as a base in all of my teachings and it is a good way to get a feeling of the type of work that I offer.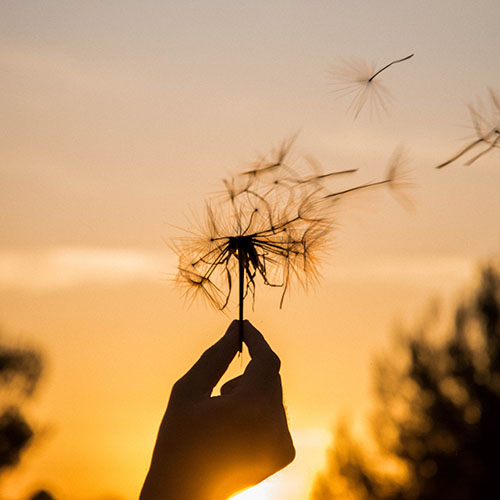 Inner Child Healing
If you want to go a little bit deeper – you can get my Inner Child Healing Workshop.
This is designed for you to learn inner child healing techniques to release emotional blocks on your own.
This online workshop is available on demand – you can do it whenever you feel like it.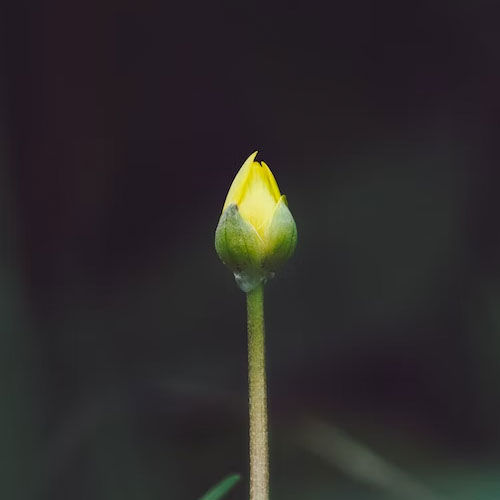 Individual Sessions
If you want to release emotional blocks in a facilitated safe space – this is for you.
I offer individual sessions online, lasting up to 2 hours per session.
During the session we work on the emotional challenge you are going through at the moment – primarily focusing on releasing and shifting energy in the emotional body
Testimonials
Check out what what other people are saying about the individual sessions I offer.
I experienced a magical emotional session with Filippa.
She helped me uncover, open up, align my true intentions and visions whilst uncovering previous experiences and blocks which served me no purpose. I felt Filippa's energy instantaneously and knew she is a special healer.
I felt truly listened to, no judgment or pressure and allowed me plenty of time to release emotions  into becoming my new future self. I feel more connected to myself, empowered, free and knowing that Filippa is there for support at any time.
I was recommended Filippa by a good friend and since then have even recommended her to my clients and close friends.
Ryan Carter
CEO & Founder: Live Vitae, Registered Nutritionist
Before my sessions with Filippa, I was unable to dream big. Self-doubt paralyzed me from being aware of and appreciating my innate strengths. I had many ideas, but would easily dismiss them and never start anything. Because of my fears and the tendency to procrastinate, I would start books and courses and not finish them.
Working with Filippa one on one was incredibly helpful to hold me accountable each week and develop new daily habits. I had doubts that this time would be different, that I would also sabotage this coaching or not be ready for it. I shared with Filippa and talked about where I was coming from and what I wanted to change,
I feel much more inspired and alive than before. I'm working on a big beautiful visions for my future and moving towards them in small steps. I have tools to work with my inner child when blockages come up, and I am much more aware of the patterns I have and am working to changee those and write new stories. 
I went through a couple of 1-1 sessions with Filippa, and it was a breakthrough in my life. She made me look deep into the roots of emotional behaviors that I was repeating from my childhood, helping me release and transform those emotions into peace and detachment. Since those sessions I've experienced a new level of self confidence, and also emotional freedom from situations that before triggered me.
Jesus Lopez Rodriguez
CEO & Founder: F5, Motivational Speaker

My Art
I work mainly with oil on canvas, exploring the intersection between spirituality and art, abstract and realism, the natural and the constructed world.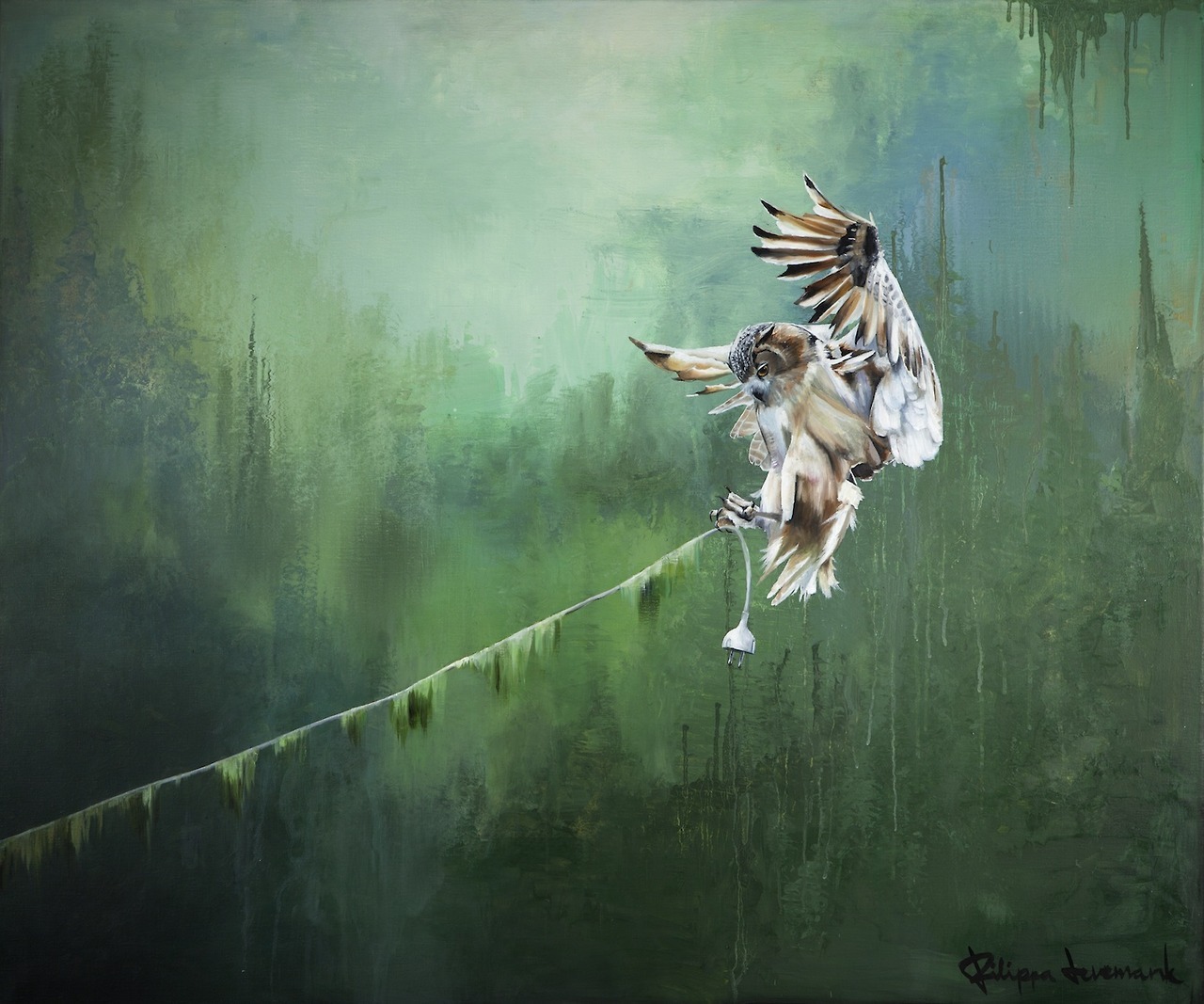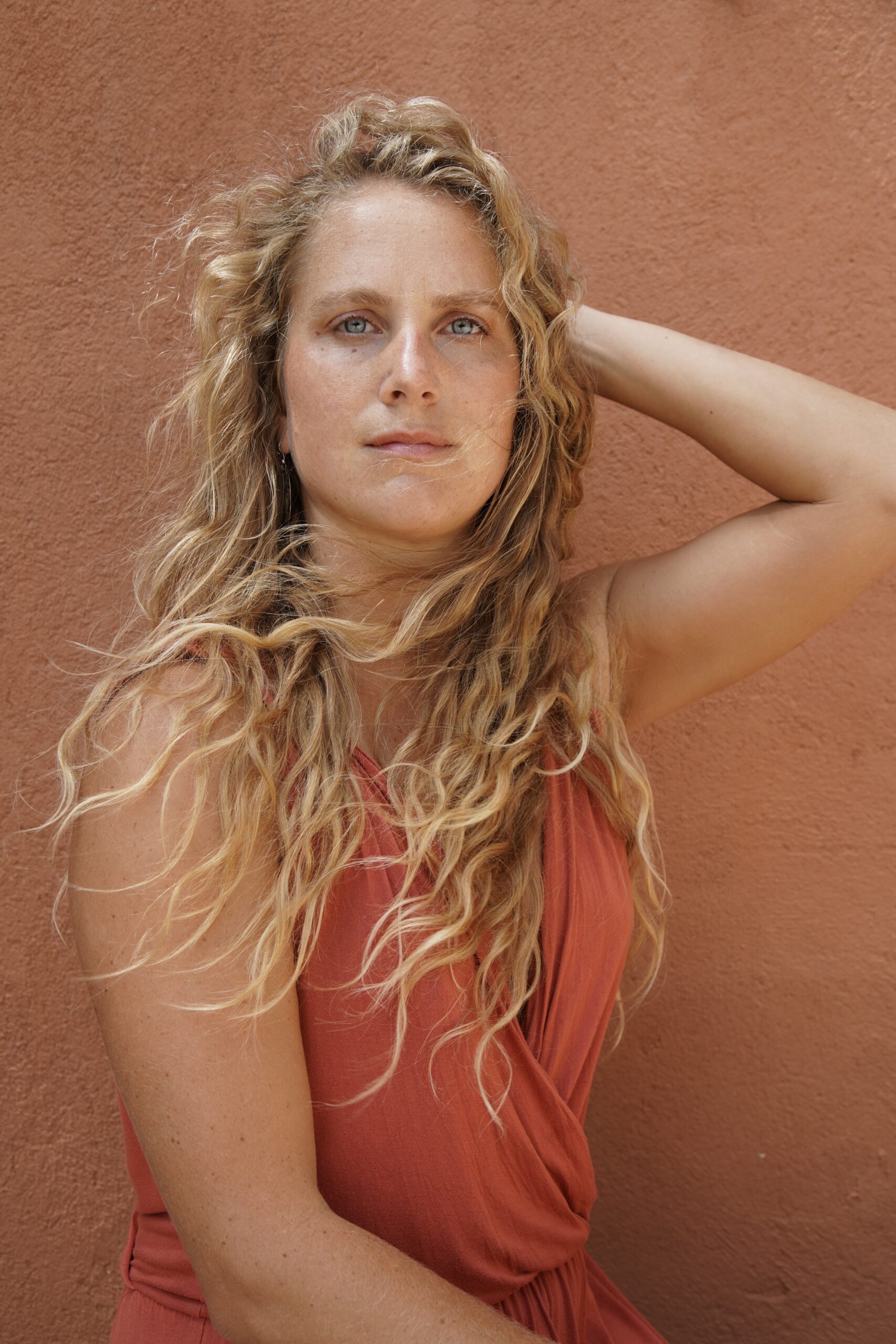 Hi, I'm Filippa Levemark
My mission is to raise the emotional wellbeing on this planet.
In my healing work I help people remember who they are at their core – without conditioning and programming – so they can live a life they truly desire and create loving relationships to themselves and to the world.
In my painting practice I connect to my own joy of creating and expressing myself – hoping to bring a sense of beauty and joy to everyone who sees my art.