Exhibitions / CV
This is my artistic resumé.
Selected Exhibitions
2021 Fåglar, RiverCity Gallery, Göteborg
2020 A Tribute to White Owl, Juste Galleri, Stockholm (solo)
2018 Stockholm Affordable Art Fair, Represented by Galleri Joluartdesign
2017 Galleri Sandström, Falköping (solo)
2017 Rydals Museum, Marks kommun (solo) 
2016 Galleri Backlund, Göteborg (duo) 
2015 Julsalong Galleri Backlund, Göteborg
2015 Sommarsalong, Galleri Ztrand, Halmstad
2015 Sommarsalong, Galleri Sjöhästen, Nyköping
2015 Maastricht Affordable Art Fair, The Netherlands, Represented by Galleri Sandström
2014 Julsalong, Galleri Backlund, Göteborg
2014 Showroom, Galleri Sandström, Falköping
2014 Skaraborgssalongen, Skövde Konsthall (juried)
2013 Liquid Cities & Temporary Identities, Espoo, Finland. (juried)
2013 Art&Cookies, Alingsås Konsthall (juried
2011 Skaraborgssalongen, Skövde konsthall (juried)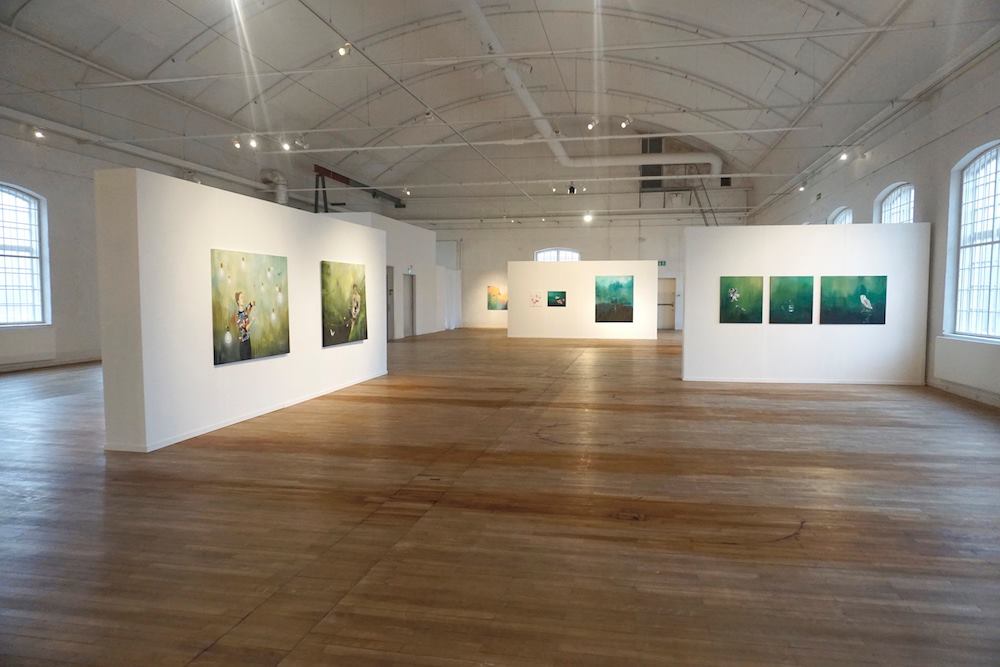 Exhibition at Rydals Museum, Sweden, 2017
Collected by 
A-Förpackningars Konstförening
Assa Abloy Konstförening
AstraZenecas Konstförening
Bubbleroom Konstförening
Cowi Konstförening
Cyrillus Konstförening
Härryda Kommun Konstförening
Järnvägars Konstförening
Konst Paletten (Green Carrier)
KSB Mörck Konstförening
Kungsbacka kommun konstförening
Länsförsäkringar Södermanlands Konstförening
Silhuetten Konstförening
Mannheimer Swartling Advokatbyrås Konstförening
Mundipharma Konstförening
NCC Göteborg Konstförening
Norconsult AB Konstförening
Preera AB Göteborg
Schenkers konstförening
Sepia Swedbanks Konstförening
SEB-bankens Konstförening
Skanskas Konstförening
Skövde Kommun Konstförening Gyllen
Skövde Konsthall
Spektra Konstförening
Swecos Konstförening
Tamro Konstförening
Volvo verkstadsklubb
Private collectors in the US, Netherlands, UK, Hong Kong and Scandinavia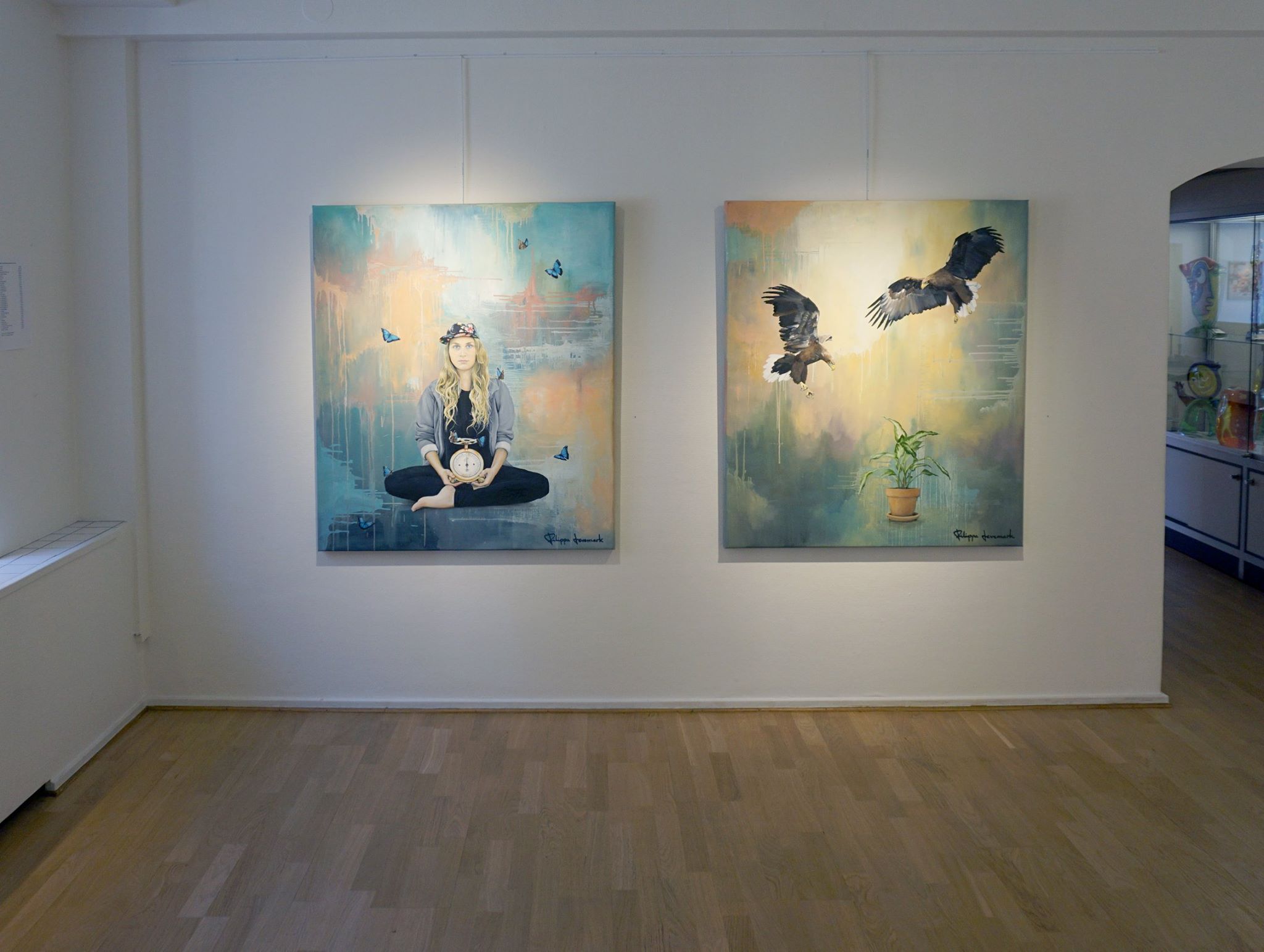 Exhibition at Galleri Backlund, Gothenburg, Sweden, 2016
Residencies
2018 – Odysseys Art Residency, San Ramón, Costa Rica. 
2018 – Mas els Igols, Barcelona, Spain.
Commissions
2014 – Väggmålningen Gatuskator, Falköping. Commissioned by Fastighetsbolaget HB, M&R Larsson/Falköpings Elektriska AB
2014 – 2015 Gatutställning på Första Långgatan, Göteborg. Commissioned by Göteborg Stads Parkeringsaktiebolag.
Grants 
2016 Kulturungdom, Västra Götalands Regionen
2015 Kulturungdom, Västra Götalands Regionen
2014 Kulturungdom, Västra Götalands Regionen
2013 En snabb slant, Göteborg Kommun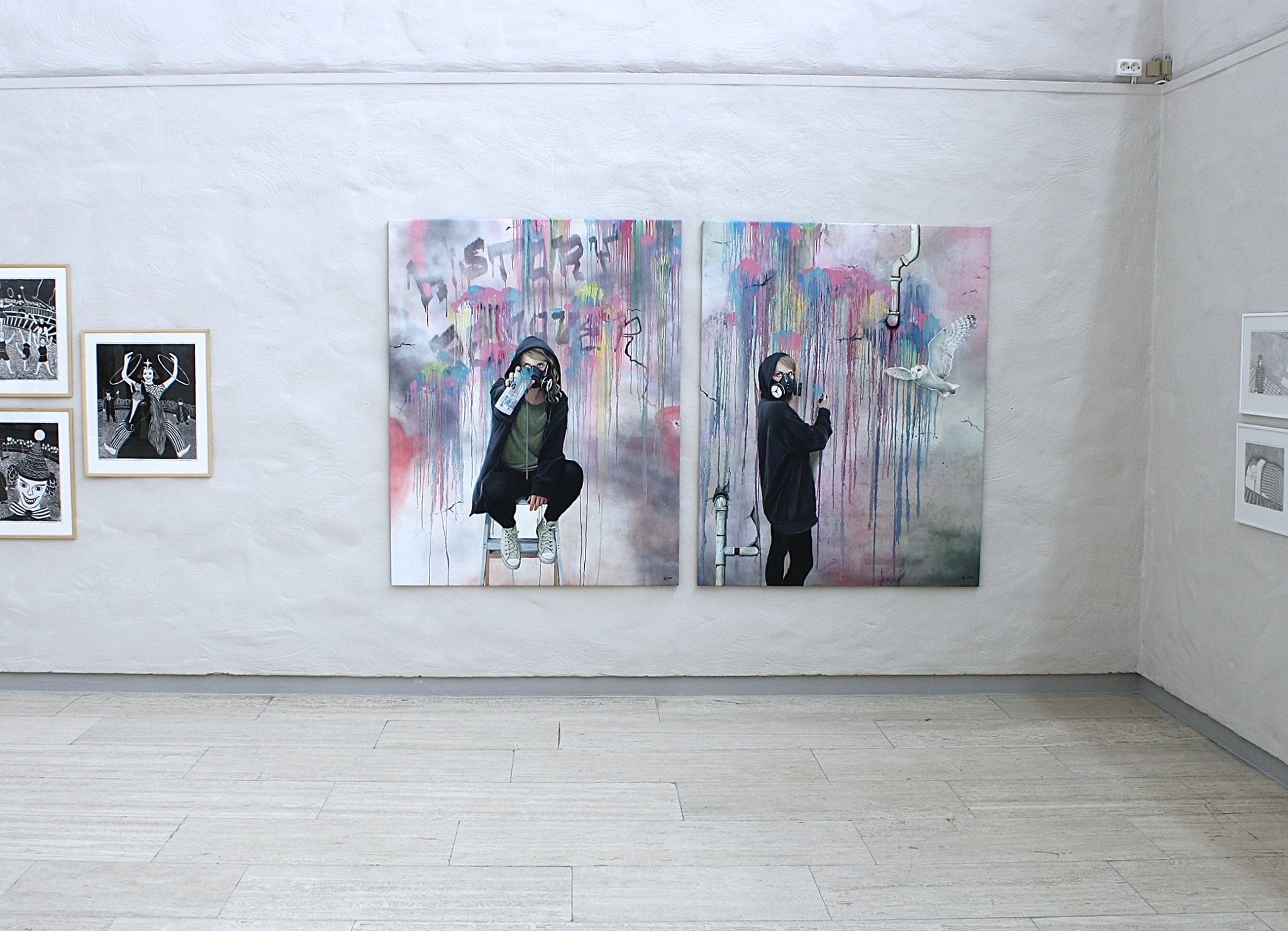 Exhibition at Skövde Art Hall, Sweden, 2014